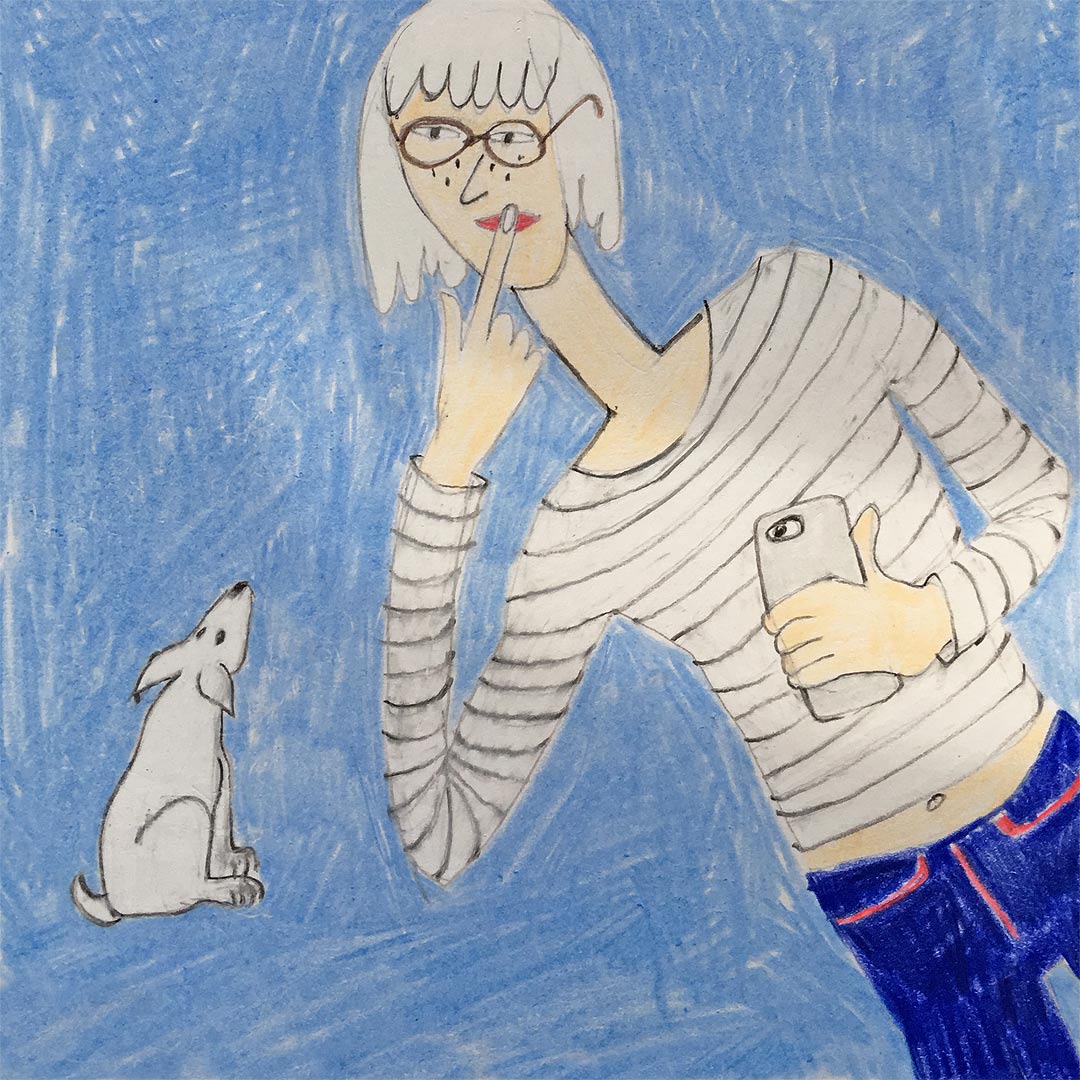 What's the best way to use the website? We get asked this question more and more often so here are 3 easy steps to get you started.
Step 1: Your Puppy's Development
To get up and running look up your puppy's age on the Your Puppy's Development. This will allow you to see what stage of development your puppy is at and what you need to be working on pronto.
The Development Chart has been designed to take you into the key areas using links. So for instance if someone has an 8-week-old puppy the link in the chart will take you to Socialization and Handling exercises.
Step 2: Daily Email Support – The Puppy Bytes
Sign up for Puppy Bytes to get daily training tips via email. These bite-sized tips provide you with time sensitive puppy training information, exercises and games. Each tip is linked back to the web site and the specific exercise or game related to the tip.
Step 3: Step by Step Weekly Training Guide
If you are looking for something a bit more structured then our weekly Step by Step Training Guide is a good option. Whether you have just brought home a puppy or you are a puppy school professional this guide is intended as a lesson plan. We have placed what we believe are the most important aspects of puppy training at the beginning. Each lesson plan links back into the specific exercise.
Resources for Professionals: Vet Clinics, Shelters, Breeders and Working Dog organizations. Please help yourself to the following interactive PDF downloads. They were designed specifically for your use.
If you have a specific issue you are dealing with then go to our Puppy Training FAQ. Listed are eleven of the most common puppy problems and where to find answers on our site. This resource is particularly useful to busy vet clinics.
A resource you can distribute to clients as a printout or email that includes all the training basics.