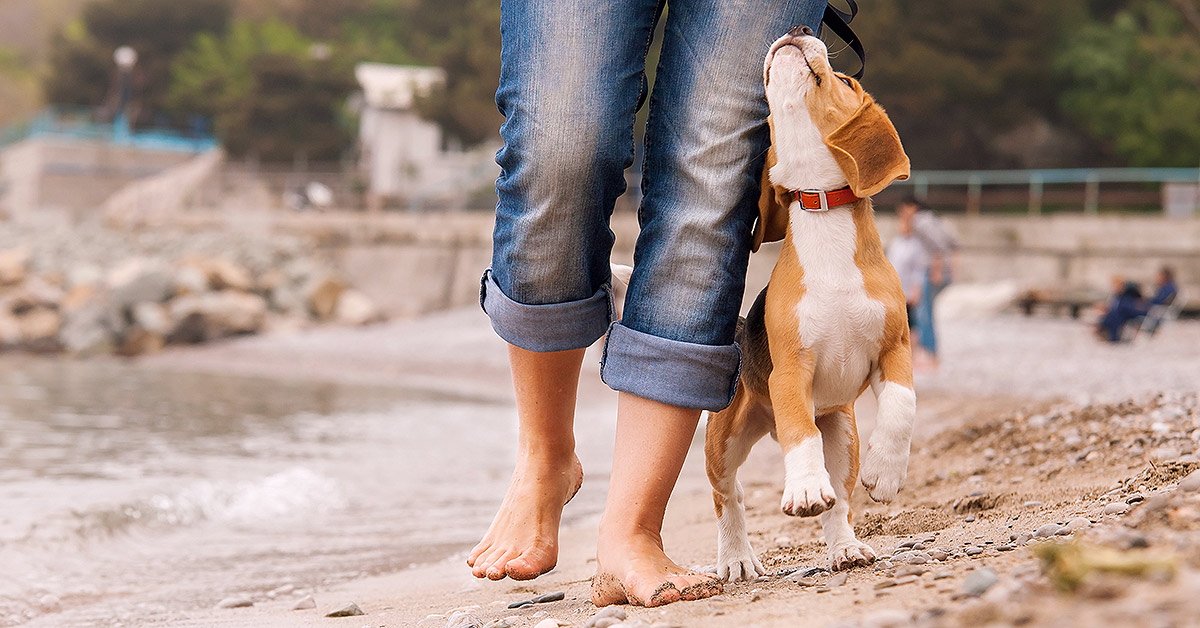 Your good habits are what will determine your new pup's behavior.
Little things that you do on a regular basis can make a marked difference as the big picture unfolds.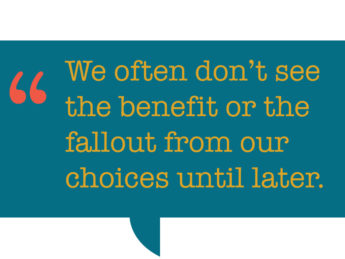 We often don't see the benefit or the fallout from our choices until later. If you handle your pup's nails every Wednesday and Friday, trim them every Sunday, use high value food when you do, let him remain standing while doing it versus holding him, use a skid proof mat, a helper and have good lighting. Trimming your dog's nails will not be a chore for you or your dog. There is something to be said for good habits!
Knowing that the habits we put in place 'now' will help ensure a happier stress free 'later on' is often not enough motivation. Lets look at some simple things you can do to set yourself up for success with these helpful habit-building tips.
Crate
We all want our pups to be calm and settled in the chosen area of confinement. Mine is usually a crate. This happens by consistently using it, ensuring the puppy is entertained when inside, and always working to build a positive association with it.
If you have a multi-storied house you could have crates in multiple spots. When I raise a pup I have crates on every floor. No matter where we are if the puppy needs a quick break, or I do, there is always one near by. This way I am setting myself up to succeed.
When I crate a puppy I always want to make sure they are going in with some tasty treats. Keep jars of treats on top of your crate of near by so that every time the pup goes in you have your treats handy to toss in ahead of him.
Train
When you do training sessions with your pup they should be short, fast and fun.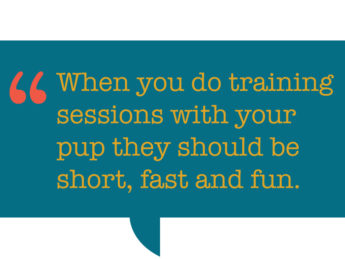 Play some fun music while you do a training session with your pup (no headphones please). Make it something you love and something upbeat, when the song is over the session is over. You got some training in, maybe a little dancing, you feel happy and your pup does too.
If you find that you end up not setting enough time aside to get to the practice part of training try doing the training right before something that you are consistently doing with your pup. For example, if you bring the pup on the couch to cuddle while you watch your favorite show. Before each cuddle session do a 3-minute training session.
Walk
We need to take treats out on walks and socialization expeditions. This is an absolute must. Forgetting treat bags at home shouldn't be an option. No one ever wants to be caught out and about without a poo bag so stash your poo bags in the front compartment of your treat bag. This way you won't leave home without either.
Gear On 
I see a lot of pup's gradually become stressed when having gear put on. They become uncomfortable with the sound or sight of their harness or collar.
Hang your treat pouch with your leash or keep a jar of treats where you keep your gear. This way you will see it when you are putting your pup's gear on. Always pair the harness or collar going on with food. This helps prevent the pup from developing an unpleasant association with this process.
Build It And Practice
A way to help build good habits is to create an environment or a routine that causes you to think or act in a particular way. The behavior it prompts will make it easy for you to practice something helpful with your puppy. Hence you start to create 'good training habits'. The by-product of this is a happy, well-trained, stress-free pup.
Use these techniques and think about what habits you want to build and how you can build them. We would love you to share your 'happy pup, habit-building tips' with us.